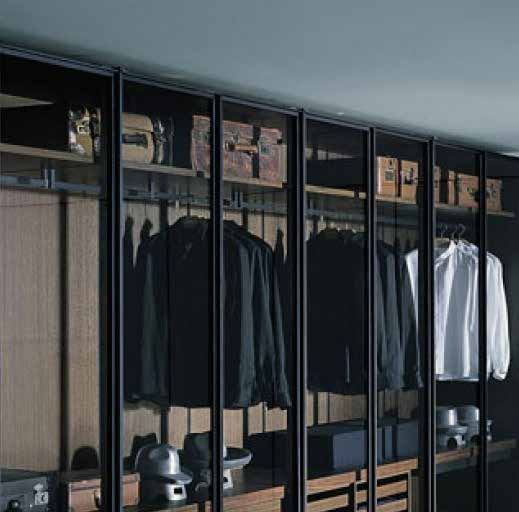 The service will be performed by our consultant at your home. It will take half or a whole day, depending on the size of your wardrobe and your needs.
IN-DEPTH CLOSET AND BODYLINE ANALISYS
To create a unique and original style, our image consultant will scrupulously analyze your body structure, your current style and your wardrobe. He will propose you the appropriate changes, teach you how to match the clothes you already own and suggest priorities for your future purchases.
You will understand how to dress for every occasion, from social events to business meetings: our goal is to make you feel always comfortable with naturalness and simplicity.
PERSONAL SHOPPING SESSION
After your current image and wardrobe analysis, our consultant will do a preliminary research to propose you the needed purchases so to offer you a pleasant and relaxing shopping experience with clothes already selected for your style.
You could try brands and clothes that you didn't know before, with continuous and extensive advices on shapes, colors, fabrics and combinations.
You will buy items that you thought you could not afford, thanks to our agreements that will offer you exclusive discounts.
You will learn various tricks on shopping, the best shops to visit and which brands better fit your personal style and needs.
You will return home with a selection of outfits ready to be placed in your closet, to be used daily or for any event where you want to dress with your unique and special style.
And all with simplicity and without any stress!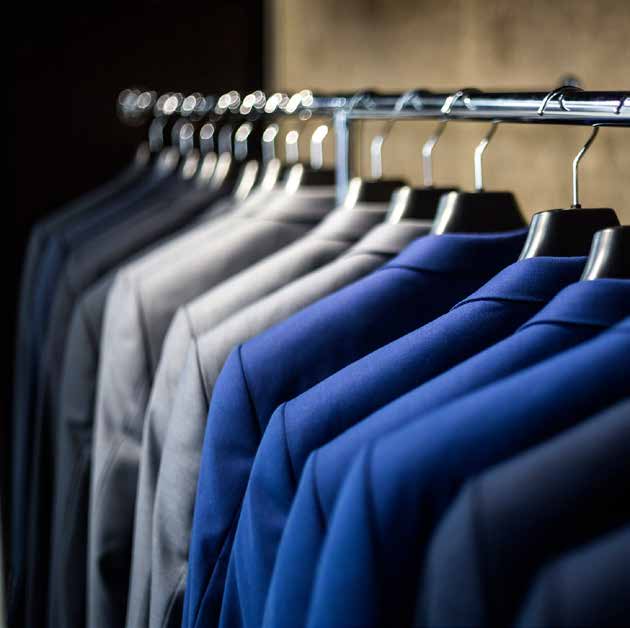 The personal shopping session is usually half or a whole day depending on your needs and the amount of items to try and buy. It will take place at selected stores in downtown Milan.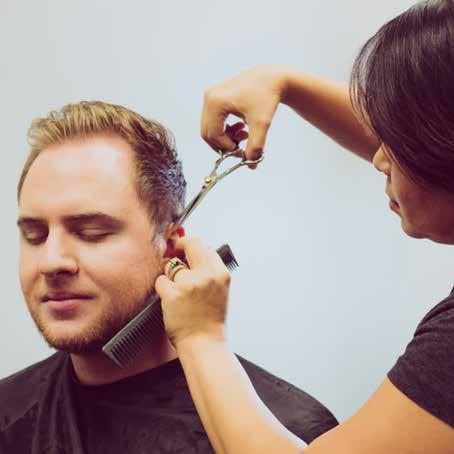 The duration of the service is usually half a day in downtown Milan.
HAIR STYLING AND GROOMING
Your image is not just the clothes you wear.
Our image consultant will take you to a hair stylist's salon where you will be offered the haircuts best suited to your chosen style.
Beard trimming and a well-groomed face will complete your new look.
PHOTOGRAHIC SESSION
Thanks to our image consultant, you finally have an image and style that makes you feel unique, original and self-confident.
In today's world the image is not only real though, it is also virtual.
On social media, on your website, and also on your resume, you need to appear at your best because it's the essential first impression you give to future acquaintances, customers, business partners or to the person with whom you may wish to spend some pleasant moments.
You could get a personalized book at a photo studio where a professional fashion photographer will take 4 portraits, 2 headshots and 2 half body size, and a full-length picture on limbo, that you could use on all the media and virtual places where you need to show the best image of yourself.
Quit take cheap photos in strange places with your cell phone. Quit waste money on photo books at inconceivable prices. We guarantee excellent results at a very reasonable fee.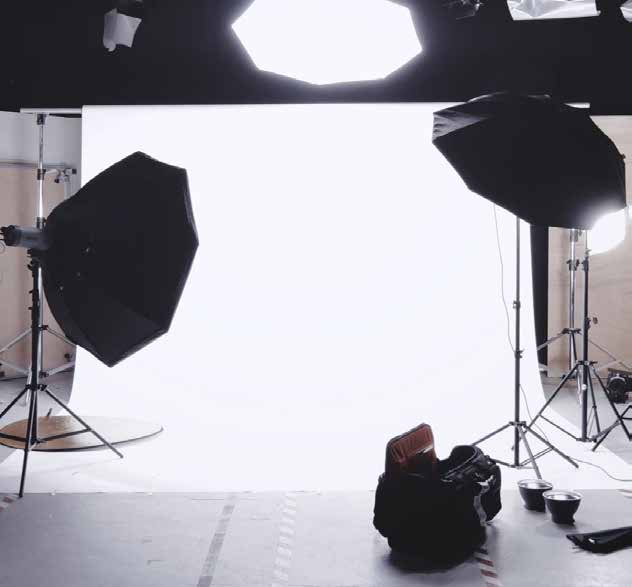 We recommend this service after having completed the journey to create your own style and on the same day after a hair session, styling and grooming for best results. The duration of the service is a half day at a studio in downtown Milan.